Baby Cupitt
---
Hey guys! Thanks so much for stopping by. Many of you have followed our story from the beginning, so maybe now would be a good time to update you on how it's all going. This week we'll be accepting a referral for a baby boy! He's precious as can be. I can't wait for you to meet him. But he's got some medical issues that really need immediate attention. Our agency is attempting to expedite his case so that he can get home and start receiving necessary treatments as soon as possible. That means that we actually need a huge chunk of money way faster than we expected. In a very short amount of time (like a couple of weeks time) we need to be able to accept the referral and fly to Ethiopia, pay doctor's bills here, and set up a nursery (something I never thought I'd do again!). We're stoked to do it, but it would mean a lot to us if you could help as well. You can help in a few ways. #1 is prayer. Please pray for us and for our baby during this process. Pray that he will grow and thrive while we wait to bring him home. Pray that the court case and embassy submission are done in record time. #2 is donate financially. You can give here on this site, on my blog,
Give1Save1
, or through making a purchase in
my Etsy shop
. Thank you so much!
-The Cupitts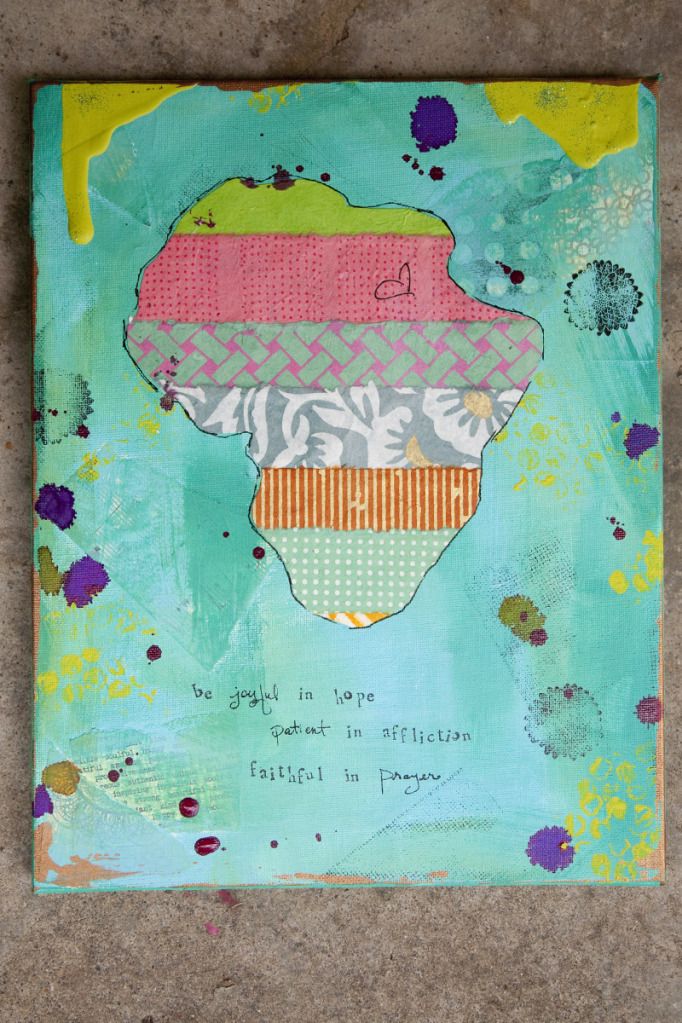 Fundraising Campaigns
Baby Cupitt for Baby Cupitt
Fundraiser Goal: $12,000.00
Raised So Far: $560.00
[
Go To Fundraiser
]
Help Beth of Give1Save1 for Baby Cupitt
Fundraiser Goal: $1,000.00
Raised So Far: $320.00
[
Go To Fundraiser
]