Baby Cupitt For Baby Cupitt
About Baby Cupitt
---
Hey guys! Thanks so much for stopping by. Many of you have followed our story from the beginning, so maybe now would be a good time to update you on how it's all going. This week we'll be accepting a referral for a baby boy! He's precious as can be. I can't wait for you to meet him. But he's got some medical issues that really need immediate attention. Our agency is attempting to expedite his case so that he can get home and start receiving necessary treatments as soon as possible. That means that we actually need a huge chunk of money way faster than we expected. In a very short amount of time (like a couple of weeks time) we need to be able to accept the referral and fly to Ethiopia, pay doctor's bills here, and set up a nursery (something I never thought I'd do again!). We're stoked to do it, but it would mean a lot to us if you could help as well. You can help in a few ways. #1 is prayer. Please pray for us and for our baby during this process. Pray that he will grow and thrive while we wait to bring him home. Pray that the court case and embassy submission are done in record time. #2 is donate financially. You can give here on this site, on my blog,
Give1Save1
, or through making a purchase in
my Etsy shop
. Thank you so much!
-The Cupitts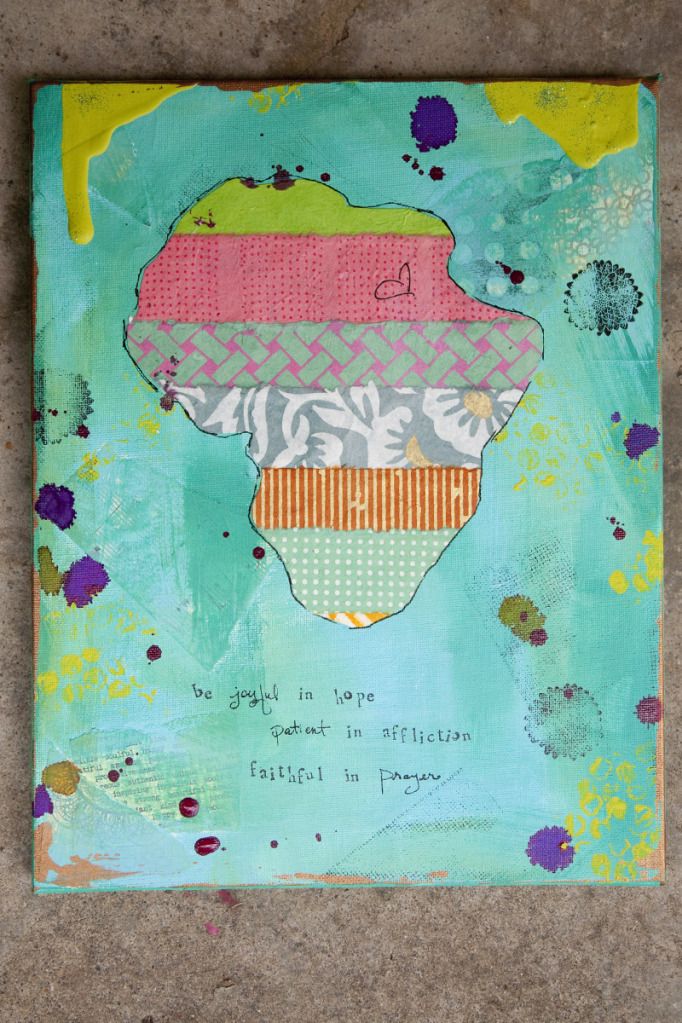 ---
Baby Cupitt Details
Fundraiser ended on 8/15/2012.


[ Inspired to do even more? Click here to create your own fundraising campaign for this charity. ]
[ Click here to create a printable flyer. ]
[ Click here to view other fundraisers associated with this charity. ]
Donations To Baby Cupitt
* Denotes Offline Donations
Name
Gift Date
Amount
Comment
Abbey Newron
7/15/2012
$10.00
Tobi Weldon
7/15/2012
$5.00
Happy to help a little - we are fundraising too to bring our daughter home from Ethiopia - wishing you the best on your journey! bringiveyhome.blogspot.com
Laura
7/15/2012
$15.00
Michelle Cain
7/15/2012
$10.00
Praying for you!!
Lindsay Hirth
7/15/2012
$15.00
You deserve so much more than this. Thank you for all you do for so many families.
Ashley Haden
7/15/2012
$10.00
congratulations! i'm also buying a mixed media item from your shop.:)
Cindy Montoya
7/15/2012
$45.00
Thanks for the doing the painting and hoping it will help get you a little closer to your goal to get your baby home!!! :)
Marion Cornwell
7/15/2012
$50.00
Welcome Baby Cupitt!
Danae Johnson
7/15/2012
$40.00
Hey Beth - This is for the painting we talked about! CONGRATS!!!!!!
Anonymous
7/16/2012
$25.00
We are so happy to help you... thank you for helping so many of us.
Anonymous
7/16/2012
$25.00
Congratulations on the adoption of this little baby, from a family blessed with a child who has ACC. Best wishes to all of you!
Kimberly Kulka
7/16/2012
$25.00
prayers for abundance coming your way!! So excited!!
Anonymous
7/16/2012
$100.00
So excited for you guys, praying you get to your boy quick and knowing that God is faithful in the process! Thank you for all you do for adoptive families.Our give1save1 week was more than we could have ever expected, in addition to being blessed financially, we were blessed beyond measure by relationships we developed after people we had never met became part of our story!
Ron and Lowanda Shelton
7/16/2012
$10.00
This is from Missy Belote's parents who want to show their appreciation for helping her and her family raise money for their China adoption through Give1Save1. All the best to you on YOUR adoption journey!
Tonya G
7/16/2012
$10.00
Yippeeee for you!!!!
Angie Mohr
7/17/2012
$35.00
So thrilled for you!
jenny marrs
7/17/2012
$50.00
okay - i'm just now figuring out how to donate on here. that's ridiculous, i know. but i got it now and am happy to help you bring your boy home!! lifting him in prayer too...
Anonymous
7/19/2012
$50.00
Overjoyed to help you bring your precious lil' one home!! Blessings!
Happydally
7/19/2012
$10.00
Jennifer Wayman
7/20/2012
$20.00
Thanks for all you do for the Give1 families!